Want to build out your own internal production capability?
We specialize in installation of broadcast and streaming equipment and systems, and always incorporate 'best-of-breed' solutions. You can trust you're getting the best because we use the same systems in our own production work.
Lighting and Video
---
Lighting, LED, Projection, Lasers, FX.
All integrated in a single canvas.
Extensive warping, mapping & Live effects.
Structural Design
---
Rigging, Staging & Scenic.
Indoor or Outdoors.
Sound Design
---
Reinforcement, Broadcast & Recording.
Onstage Playback & Interactivity
---
Unified Design Through Technology
3D workspaces are circulatory to our process.
Show design and pre visualization built to scale.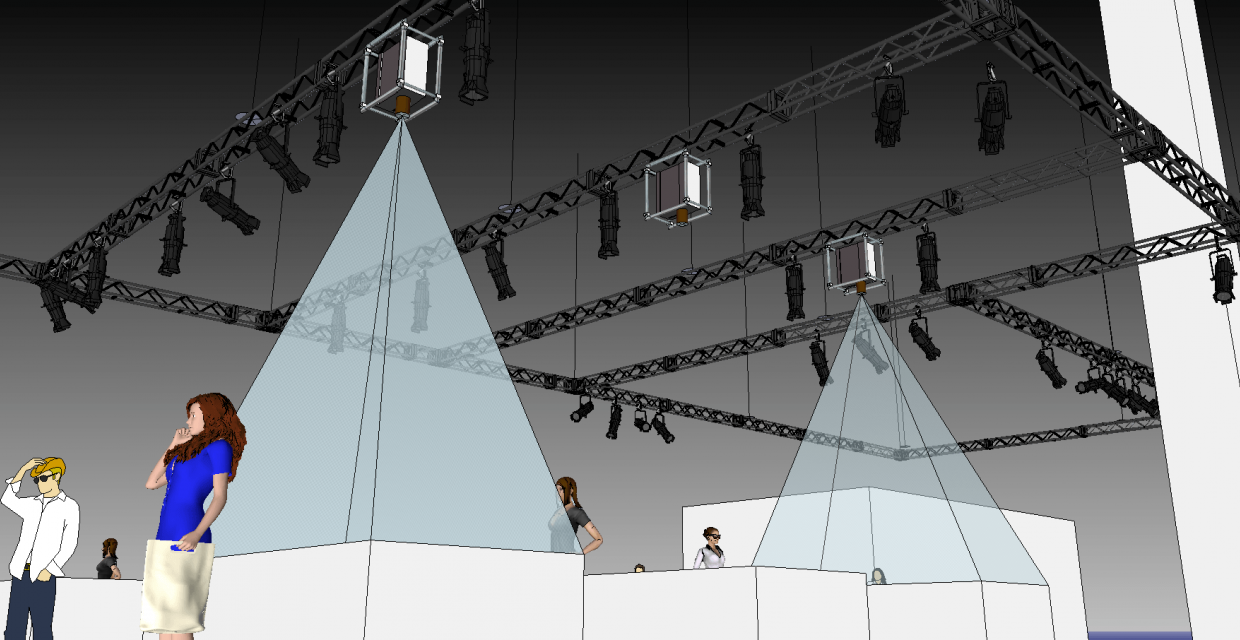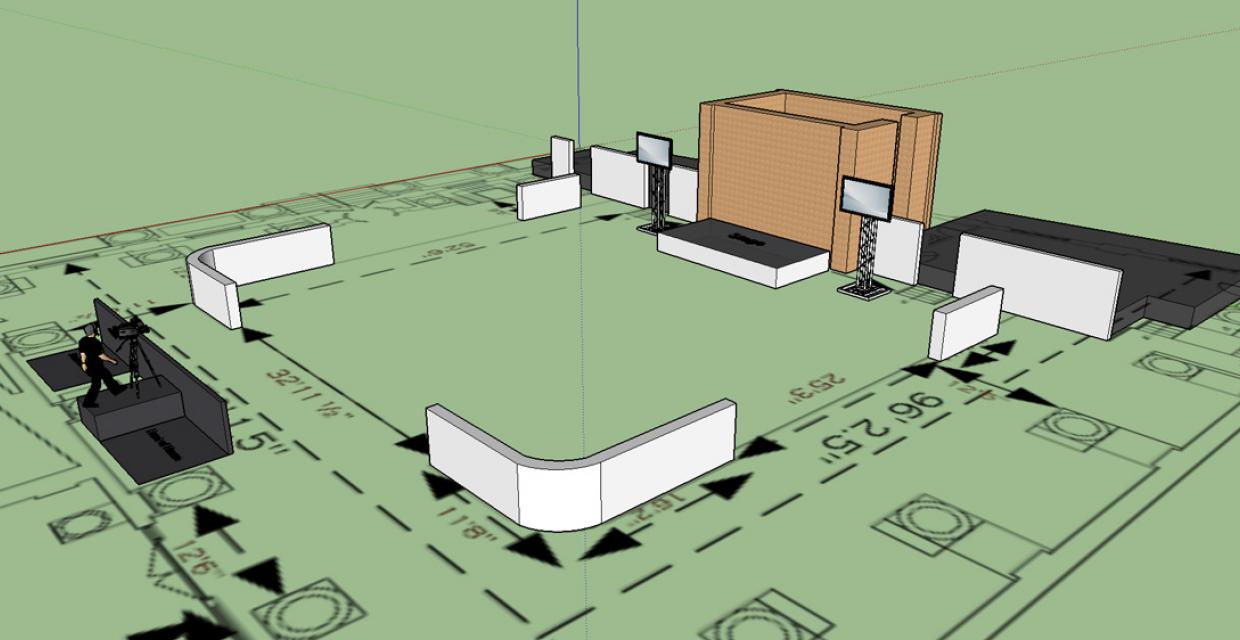 Translation software is at the heart of new interaction and control networks.
We frequently build custom paths from one software to another when they don't currently communicate.
Automation, Lighting, Audio and Special FX departments sharing a centralized timing and live interaction data pool to use throughout the show.

Behavior Logic
---
Set Conditions for Show Actions.
Take input from all networked departments.
Range & Smooth
---
Work Native to Your Gear.
Adjust data flow for optimizing performance between systems.
Monitoring
---
Data Visualization of Live Stats.
Prompter, Stage Management and Cueing Notes Display per Location.